Bauberg-Runde Nr. 23
Nordic walking | Running tracks
Overview
destination point:
Hotel Royal SPA Kitzbühel
Weather
weather today
weather tomorrow
5°
Sun, clouds, rain showers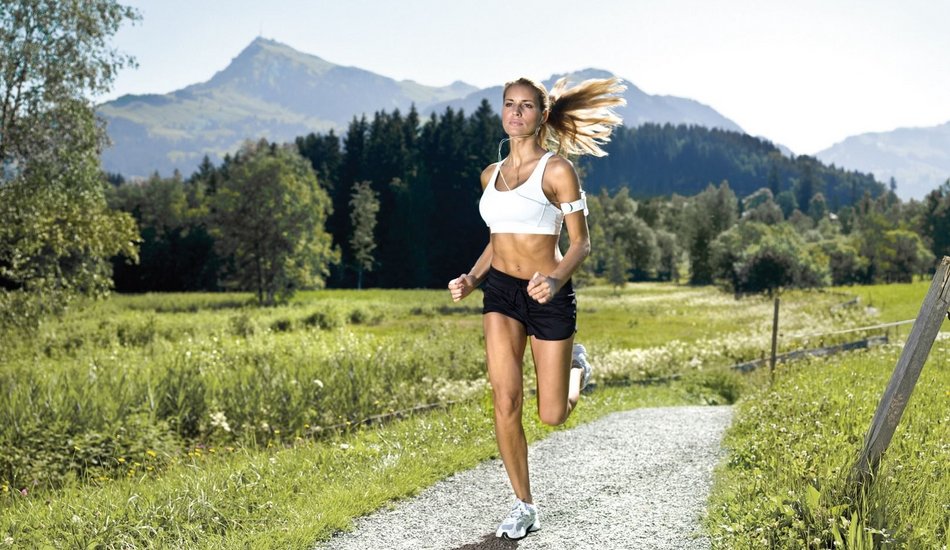 Description
A long route through charming landscapes, with a character resembling that of a mountain run.
From the starting point at the, "Kempinski Hotel Das Tirol", the Bauberg-Walk runs south and turns right shortly before reaching the centre. The ascent follows a narrow trail over 400 vertical metres of altitude, surrounded by beautiful natural landscapes. The trail then leads on to the Wurz-Niederalm where it meets with a forest trail that runs parallel to the Jaegerwurz run and on to the Schering farm. After this it then follows a quiet road back to the start point.
equipment:
wetterbedingte Bekleidung