Kitz-Connection Kitz-Connection Nr. 20
Nordic walking | Running tracks
Overview
destination point:
Hotel Royal Spa Kitzbühel
Weather
weather today
0°
Light snowfall, mostly cloudy
weather tomorrow
1°
Light snowfall, mostly cloudy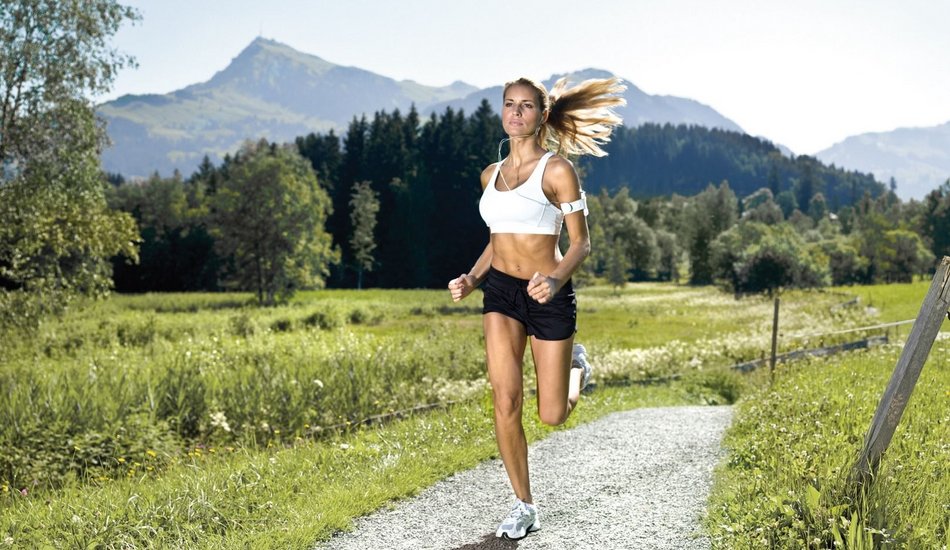 Description
Fancy trying out the 'KitzRunning' network? No problem – the route runs alongside the best route!
The, "Kitz-Connection", connecting route runs in a northerly direction from the starting point at the, "Kempinski Hotel Das Tirol", to Kitzbuehel. The route then runs along wide sections alongside the Jochberger Ache River – on a gentle downhill incline. The route ends in Kitzbuehel at the, "Achenpromenade / Sports park", which is the starting point of the, "KitzRunning", network.
equipment:
Laufschuhe, passende Bekleidung