Oberhausen-Run Nr. 22
Nordic walking | Running tracks
Overview
destination point:
Hotel Royal SPA Kitzbühel
Weather
weather today
2°
Moderate snowfall, mostly cloudy
weather tomorrow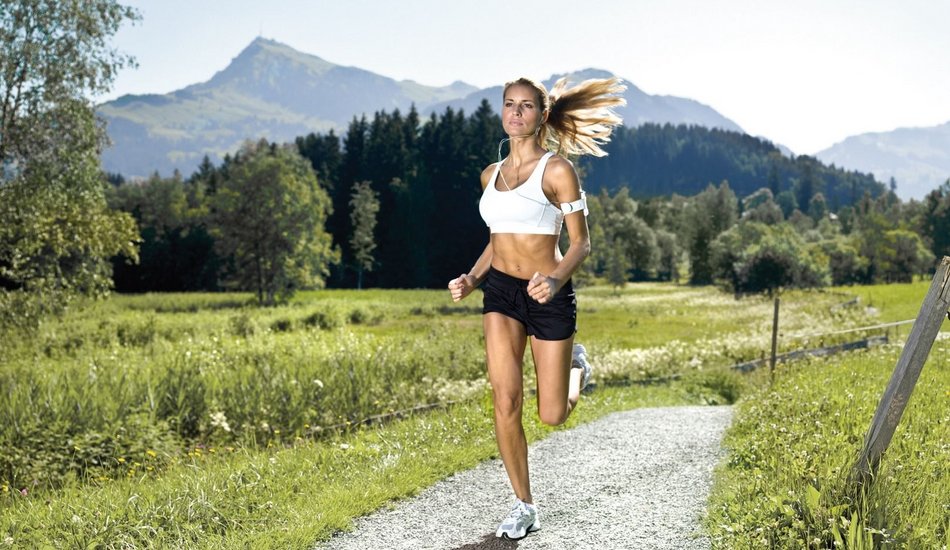 Description
A training track of medium difficulty that runs through the northern region of Jochberg.
From outside the, "Kempinski Hotel Das Tirol", the Oberhausen-Run passes through meadows and heads towards the centre of Jochberg, into the gorge of the Jochberger Ache River. The route follows the Ache out of the valley and runs up past the swimming pool before reaching the, "Oberhausen trail". This leads along the hillside at a medium level altitude to Bichl where the route then turns and crosses over the Kitzbueheler Strasse. The route then runs south across the gentle flat meadows, arriving back at the start.
equipment:
Laufschuhe, passende Bekleidung