Reither-Trail Nr. 4
Running tracks | Nordic walking
Overview
destination point:
Schwarzsee Parkplatz (gebührenfrei)
Weather
weather today
weather tomorrow
5°
Sun, clouds, rain showers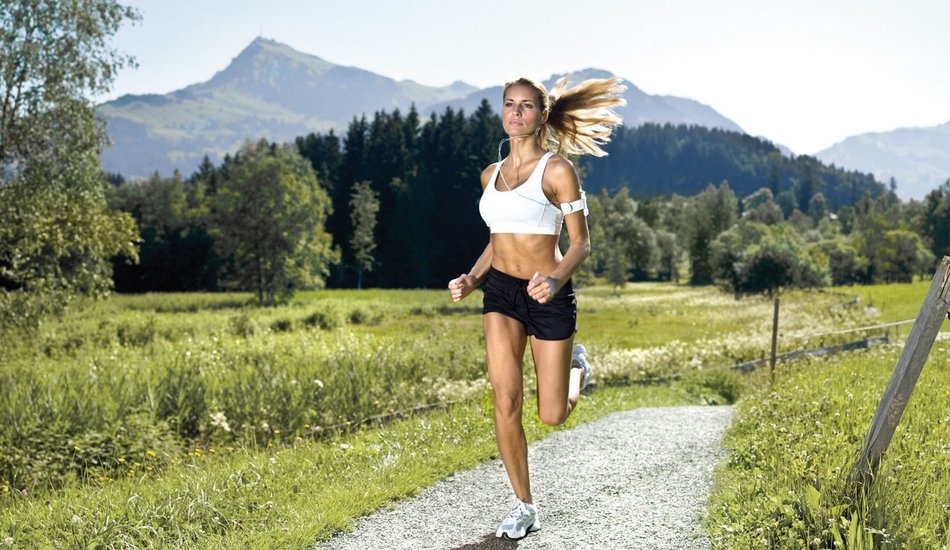 Description
A long and varied circuit set within beautiful scenery – but you need to be fit and sure-footed.
The diverse Reither-Trail begins at Lake Schwarzsee, heading north through the unique hilly landscape of Bichlach, where several hills of varying gradient need to be negotiated, all of them with impressive panoramic views of the Wilder Kaiser mountain range. Following a brief, but steep descent, the route traverses the Reither Ache River and with relatively little change in altitude, travels through wonderful forest and meadow paths, through Reith bei Kitzbuehel and back to the starting point at Lake Schwarzsee.
equipment:
Laufschuhe, wetterbedingte Sportbekleidung