Wagstättalm
At the Wagstättalm modern dishes meet traditional cuisine. Located right at the middle station of the Wagstättbahn, the Wagstättalm is also suitable for winter lovers who are on their way without any snow sports equipment, but still want to experience mountain flair.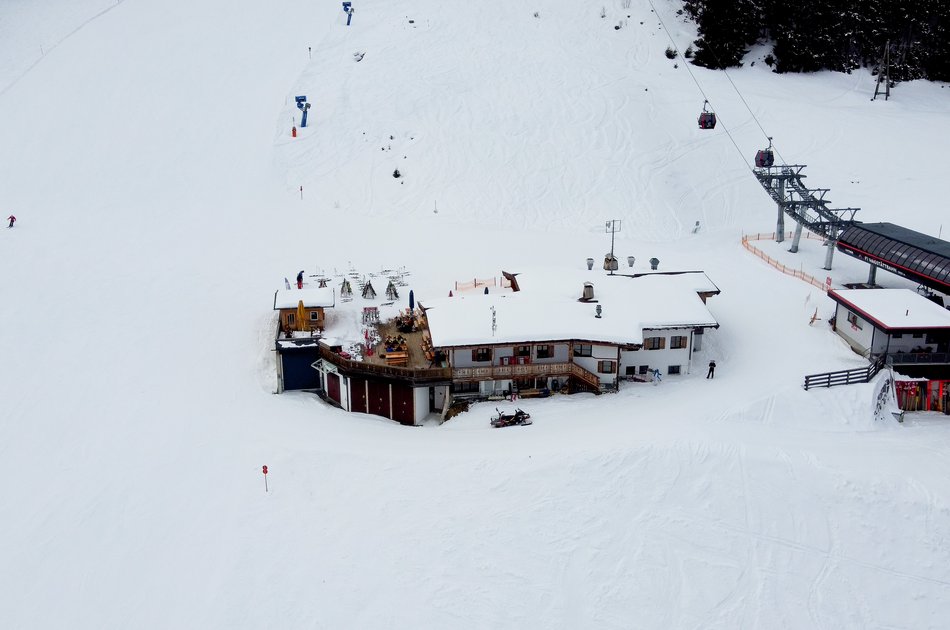 The hut
Wonderful views combined with the finest culinary delights await guests at the Wagstättalm. Enjoy the sun's rays on the spacious terrace or warm up in a cozy atmosphere in the hut. Whether as a short break from skiing or reward after a hike, in the Wagstättalm athletes can recharge their batteries and relax.
The location
The Wagstättalm is easy to reach, because it is located directly at the middle station of the Wagstätt lift. Take a relaxed ride up with the gondola, hike up to the hut with a magnificent view or reward yourself after a successful downhill run on the slopes. The alp can also be easily reached in summer by car or bike.