The bike and ski instructor Sam Tomlin, who comes from the English Cotswolds, has been living in Kitzbühel for some time and takes us and two of his bike students on a tour to the Pengelstein.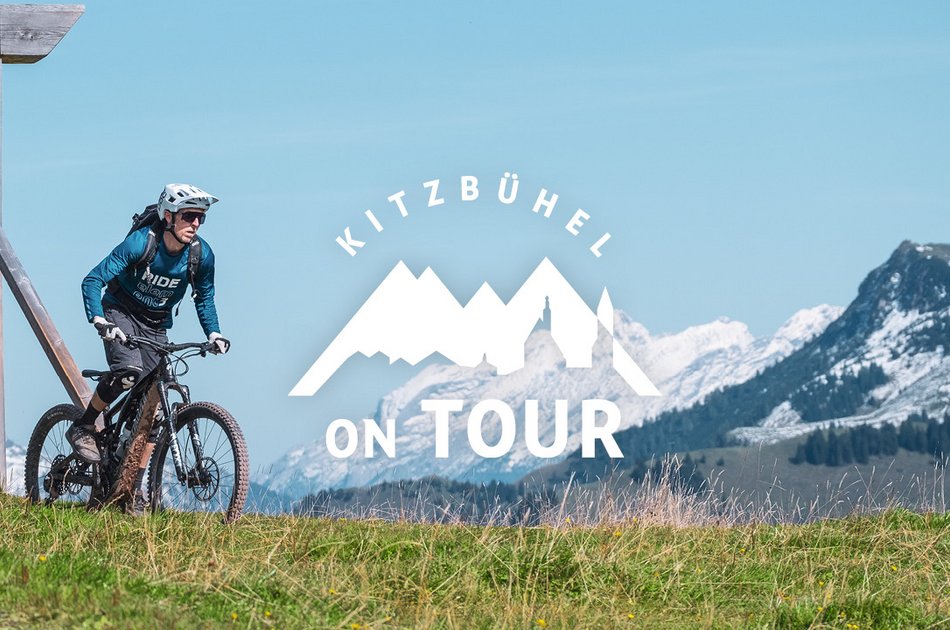 Experience the beautiful view while biking
From mountain tours to enjoyable valley tours to cycling - Kitzbühel is the biker's paradise par excellence. The tours are varied and make every cyclist's heart beat faster. In Kitzbühel, everyone will find his or her suitable route, whether enduring or enjoyable.








Start of the bike tour is at the mountain station Hahnenkammbahn. Past the mountain station Walde the trail leads to the Ehrenbachhöhe, mountain station Fleckalmbahn. From here you can either return along the connecting trail to the Hahnenkammbahn or to the valley. To Pengelstein the trail leads past the Streiteckmulde up over the Jufen steep slope further to the Pengelstein restaurant. Our tip: enjoy the view with a cozy snack in the restaurant Pengelstein. In the meantime your e-bike can be charged again before the same way brings you back to Kitzbühel.