Axel Naglich, Kitzbühel architect and organizer of the Wings for Life Run, will take you on a varied run from the city into beautiful nature. Put on your running shoes and don´t miss this experience.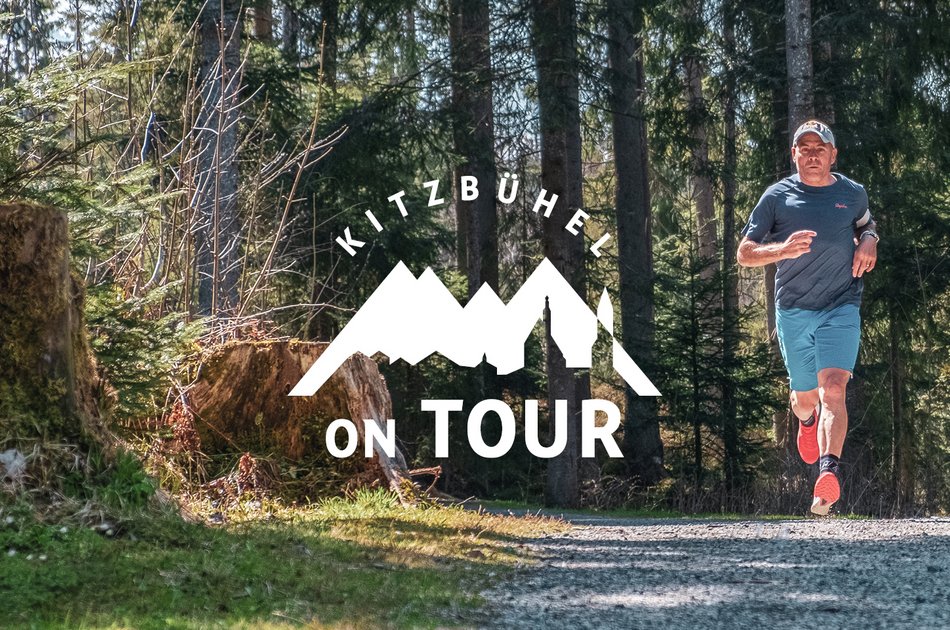 With the running shoes through Kitzbühel
Whether asphalt paths across the city, forest paths surrounded by birdsong, or meadows that impress with endless expanses - exciting and varied running routes await you in Kitzbühel. Treat yourself to a little time out from everyday life, enjoy the fresh air and observe the fascinating Tyrolean mountains.






Axel starts his run directly from his office. He takes you through the Legend Park up to the Lebenberg in the direction of Achrainhof, where you are already rewarded with beautiful views. Along the green meadows with a view of the Wilder Kaiser, Axel leads you further to the Steuerberg. Shortly before, turn left on the path through the forest, which will take you to the Vogelberg-Weiher. Enjoy the nature characterized by water and forests, before it goes to the Schwarzsee and back to Kitzbühel.