Moments to experience
Together with Tyrolean sports celebrities and locals, Kitzbühel On Tour will take you on short trips into the action-packed nature of Kitzbühel. Whether in the valley or on the mountain, by bike or on foot, early in the morning or in the evening - be ready for a top-class experience and be like our sports stars themselves On Tour in Kitzbühel.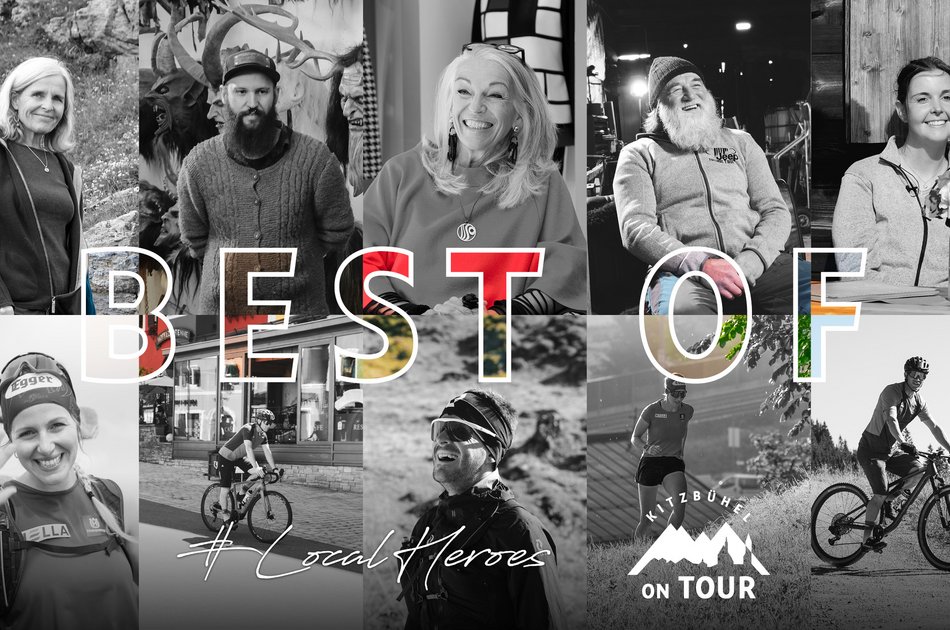 Adventure in every season
Kitzbühel On Tour shows tangible and inspiring moments - presented by Tyrolean athletes and locals who live their passion and love Kitzbühel. No matter what time of the year, our On Tour stars will take you on unforgettable adventures.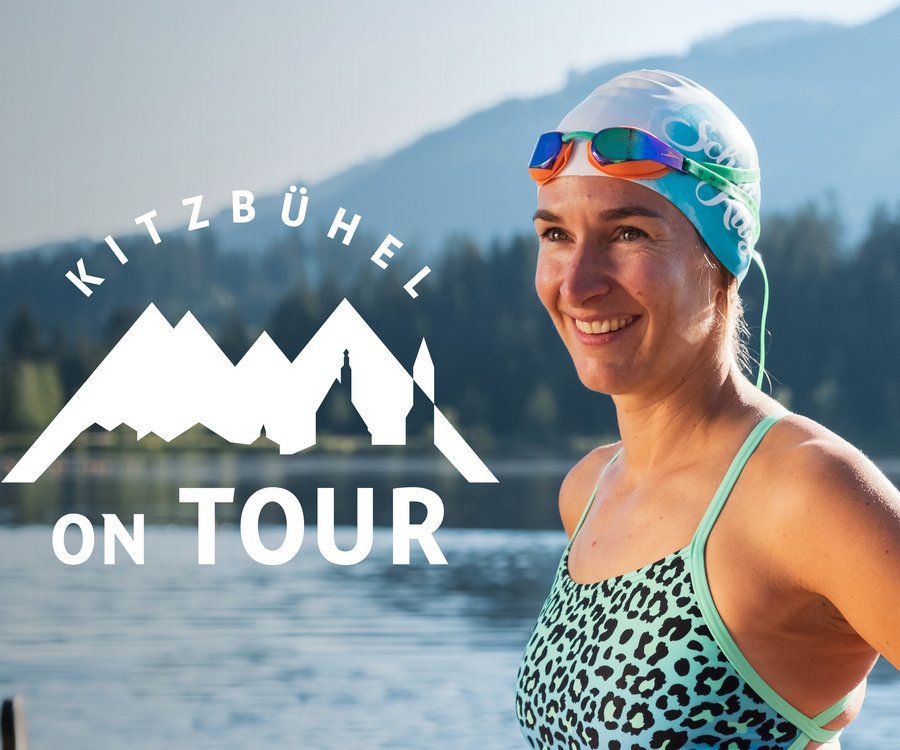 Anne Götzendorfer - Swimming at Schwarzsee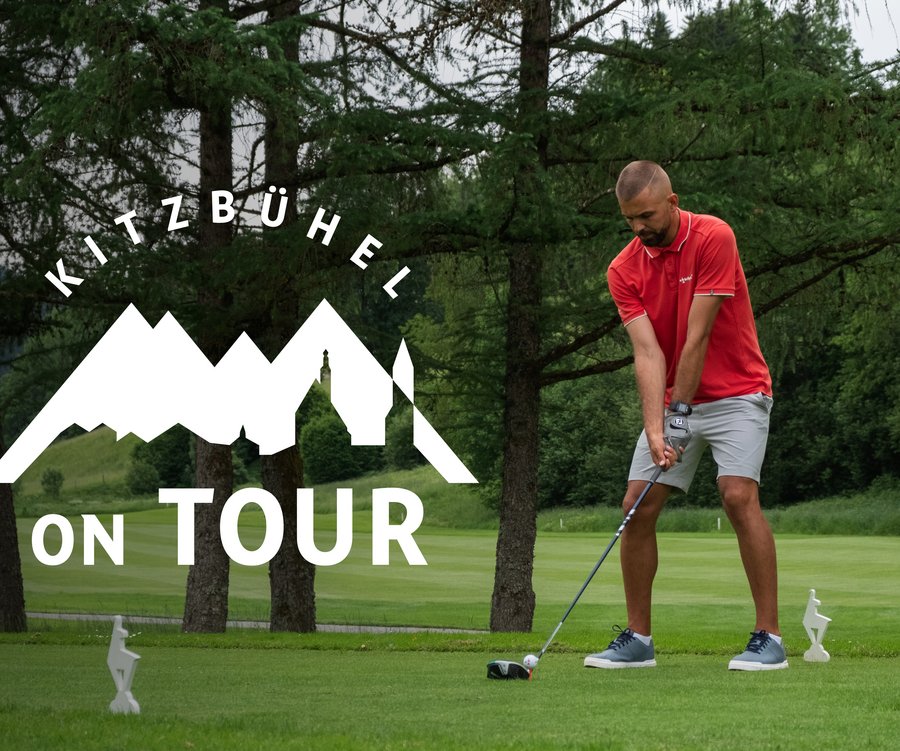 Lukas Hinterseer - Playfully through the golf course Kitzbühel-Schwarzsee-Reith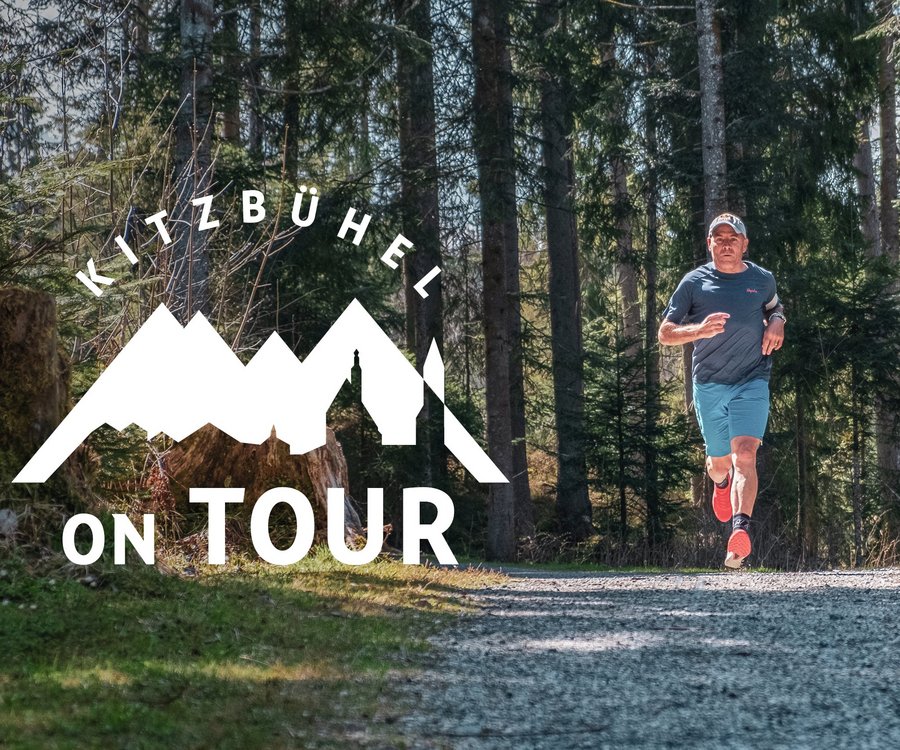 Axel Naglich - Running through Bichlach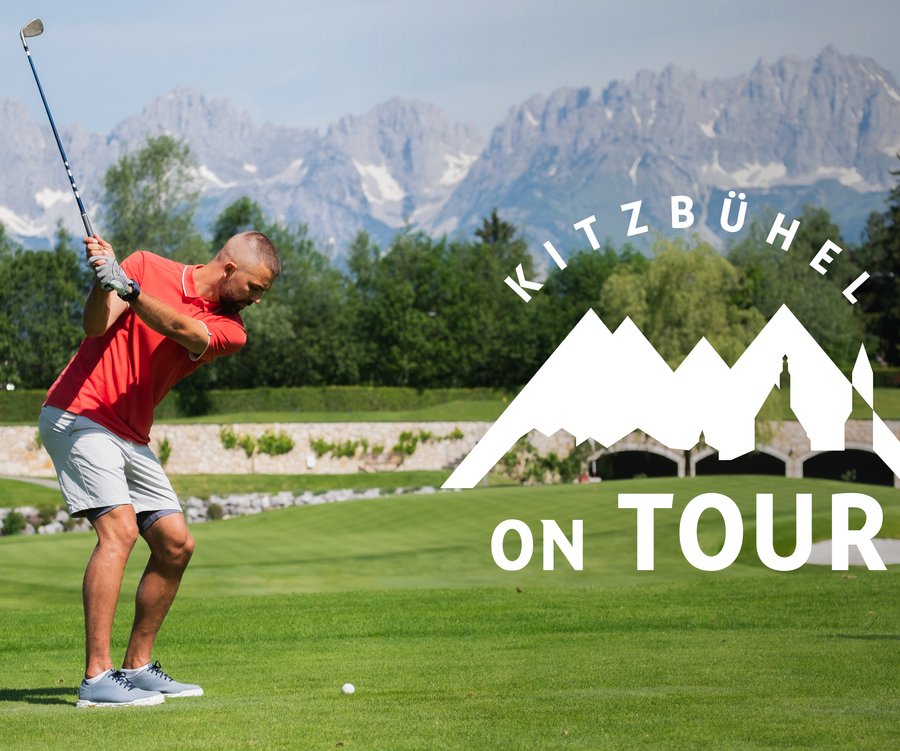 Lukas Hinterseer - Golfclub Kitzbühel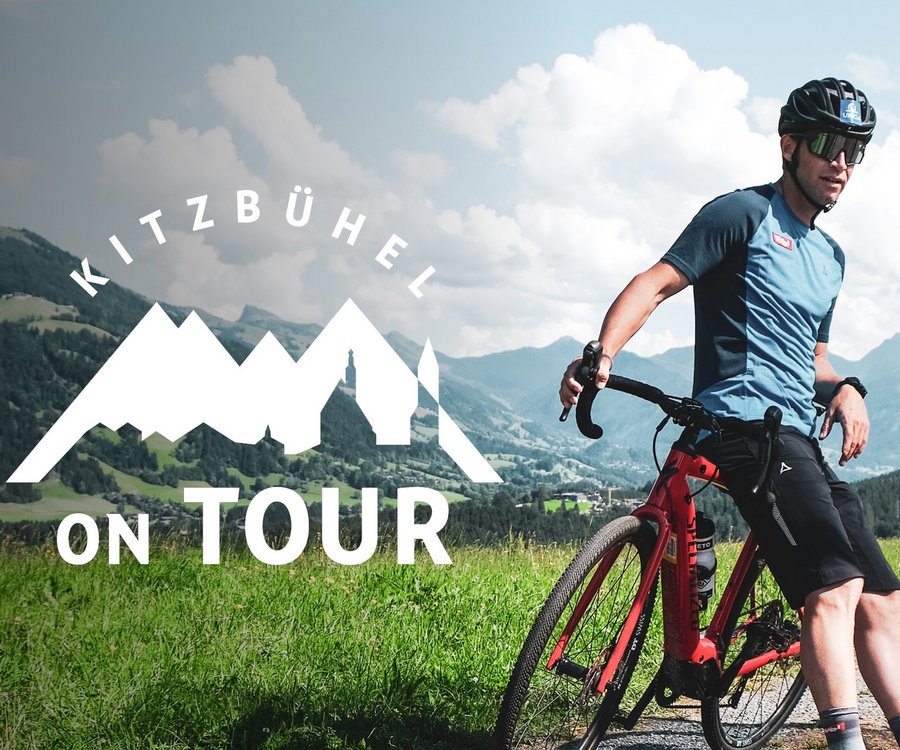 Benni Raich - Into nature with the gravel bike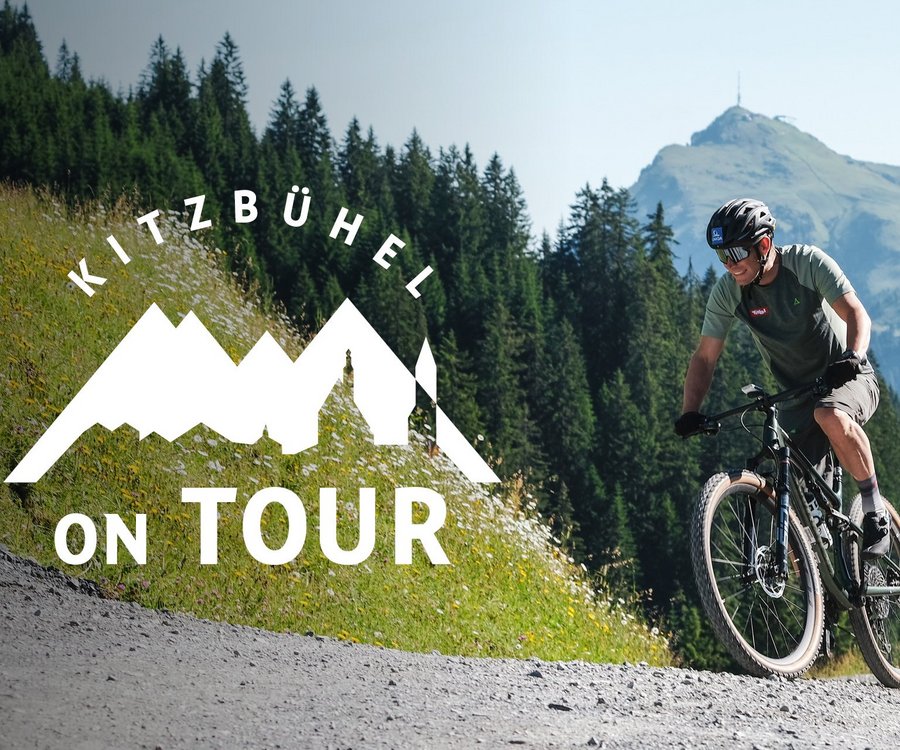 Benni Raich - With the bike up the Hahnenkamm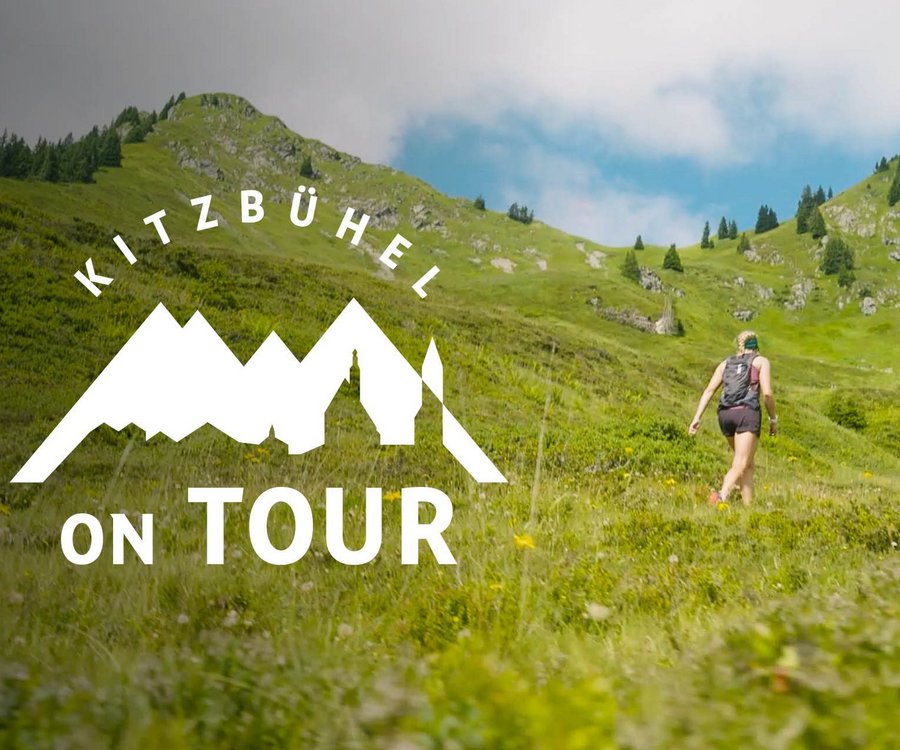 Lisa Hauser - Hiking through the Kitzbühel Southern Mountains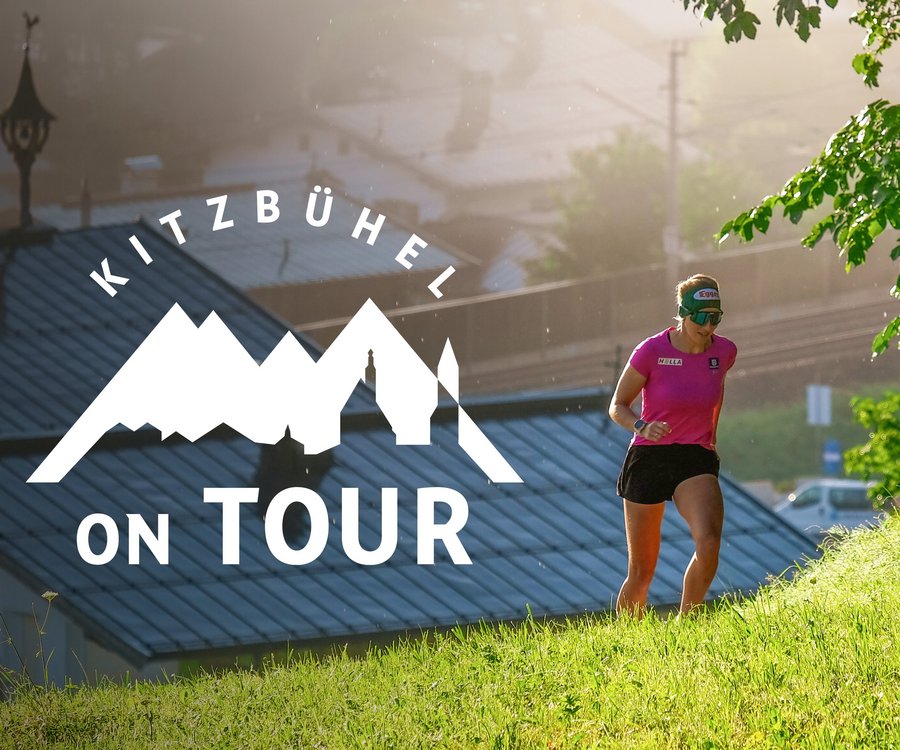 Lisa Hauser - Discover Kitzbühel in running shoes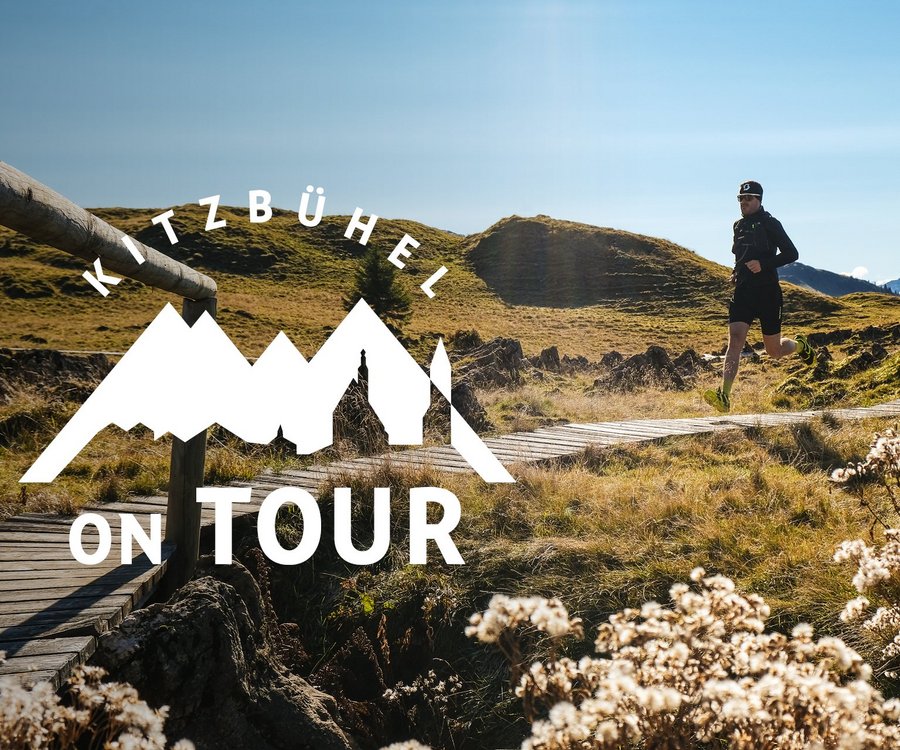 Paul Doyle - Trail Running at the Kitzbüheler Horn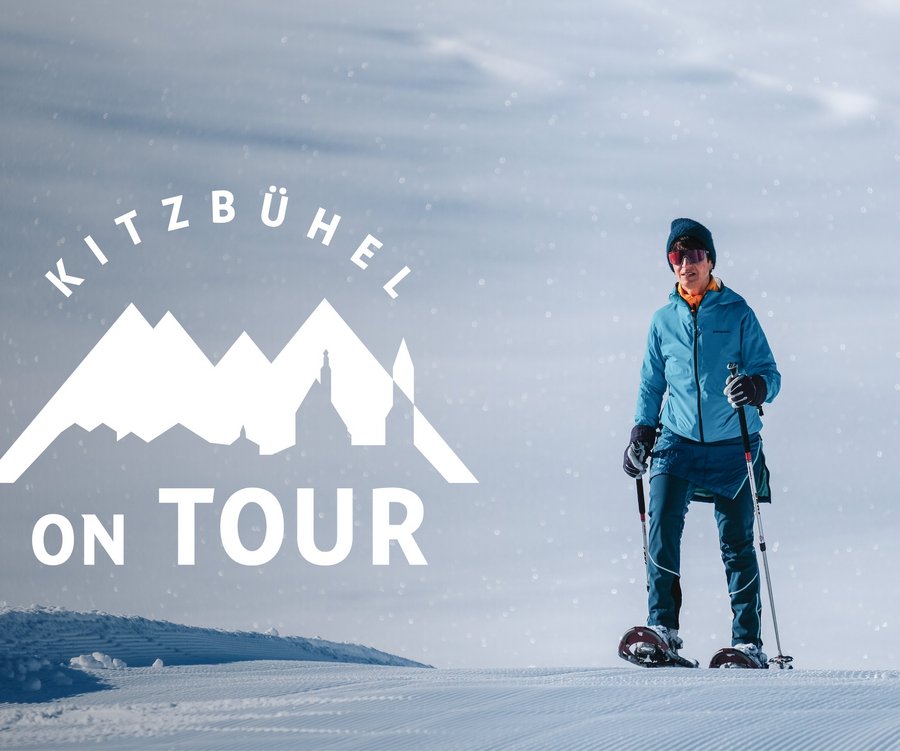 Doris Ritter - Out and about on Snowshoes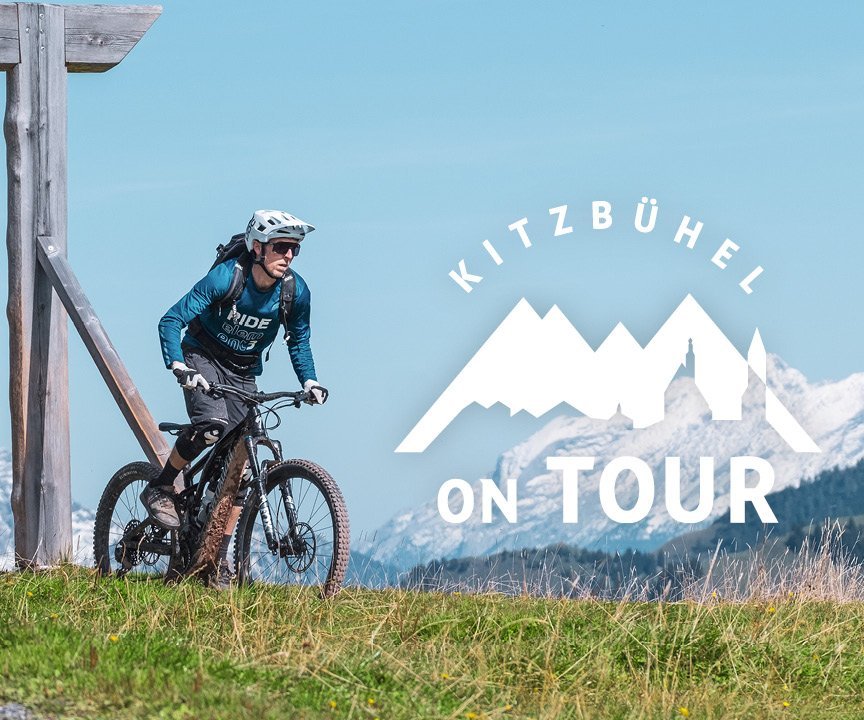 Sam Tomlin On Tour - to Pengelstein with the bike guide
The Kitzbühel Formula
Alpine lifestyle and idyllic nature, rustic tradition and modern lifestyle: hardly any other town combines these contrasts as skilfully as Kitzbühel. The sports capital of the Alps became world-famous through the legendary Hahnenkamm races, but that is only one facet of the Kitzbühel myth. Rather, it is the incomparable charm of the region with the villages of Kitzbühel, Reith, Aurach and Jochberg, the excellent infrastructure with top hotels and gastronomy, the multitude of sporting opportunities and the fascinating landscape that make Kitzbühel so unique.