Your wedding in Kitzbühel
Experience the most beautiful day in your life in the mountains - getting married here in Kitzbühel is becoming increasingly popular. Here we introduce you to two people who have already accompanied many happy couples in front of the wedding altar: Registrar Andrea Perger-Weber and wedding planner Susanne Dangl. Both have been in the service of love for many years and will tell you all about it.
Registrar Andrea Perger-Weber
What happens in a registry office?
Andrea and her colleague are not only responsible for weddings. No, it starts with the birth certificate and goes to the death, everything is handled in the registry office. As Andrea says so well: "I accompany people from the cradle to the grave!". Andrea does this with great dedication and passion, several times I hear this from our conversation. Especially in such a job, it takes a lot of sensitivity for the people and their concerns, I think.
Andrea, has there been a particularly extraordinary wedding for you in recent years?
For me, every wedding ceremony is extraordinarily beautiful and is designed individually together with the bride and groom. After all, it is their day and should be remembered as such.
How long does a civil wedding take?
Well, a wedding ceremony lasts about 20 minutes. The legal part of a wedding ceremony would take about three minutes.
How does one become a registrar?
With me it was also a bit of a coincidence. After I had already worked in the secretary's office in the town hall, and there was no substitute for the registrar at that time, I was allowed to substitute for him at weddings. Well, and in the meantime I couldn't imagine a more beautiful profession! It gives me great pleasure to accompany people a little in drastic situations in life.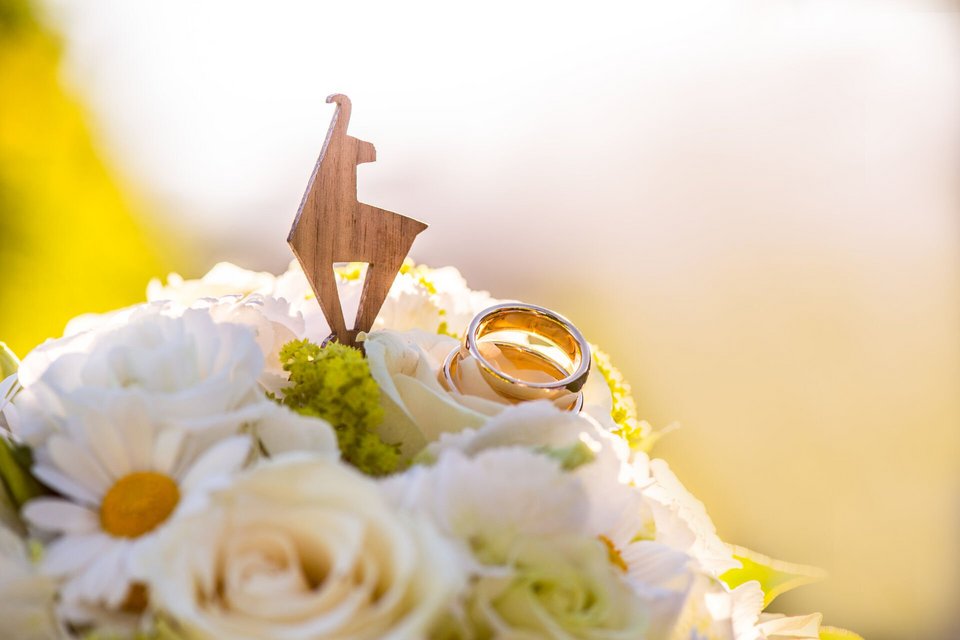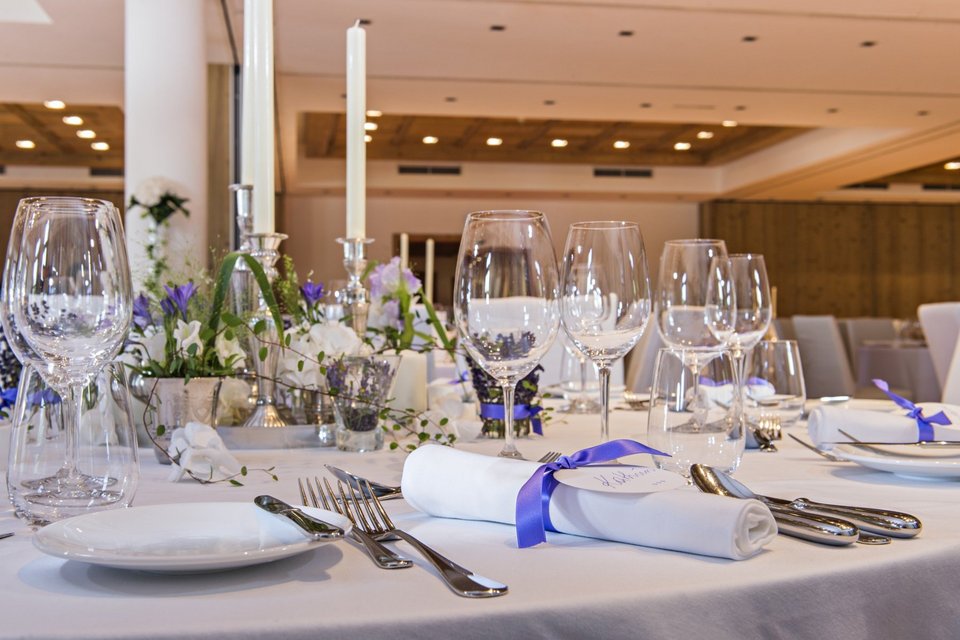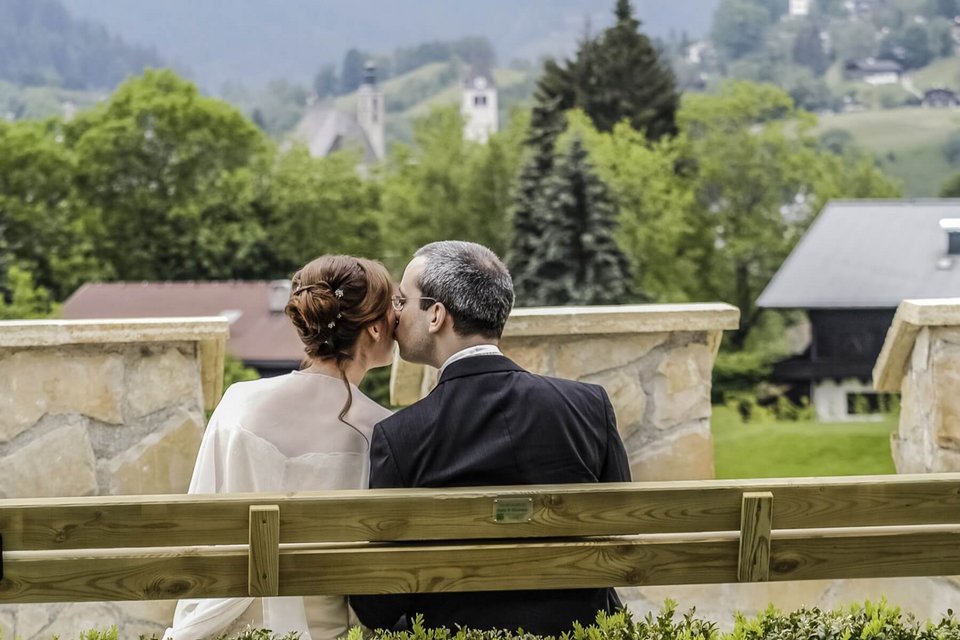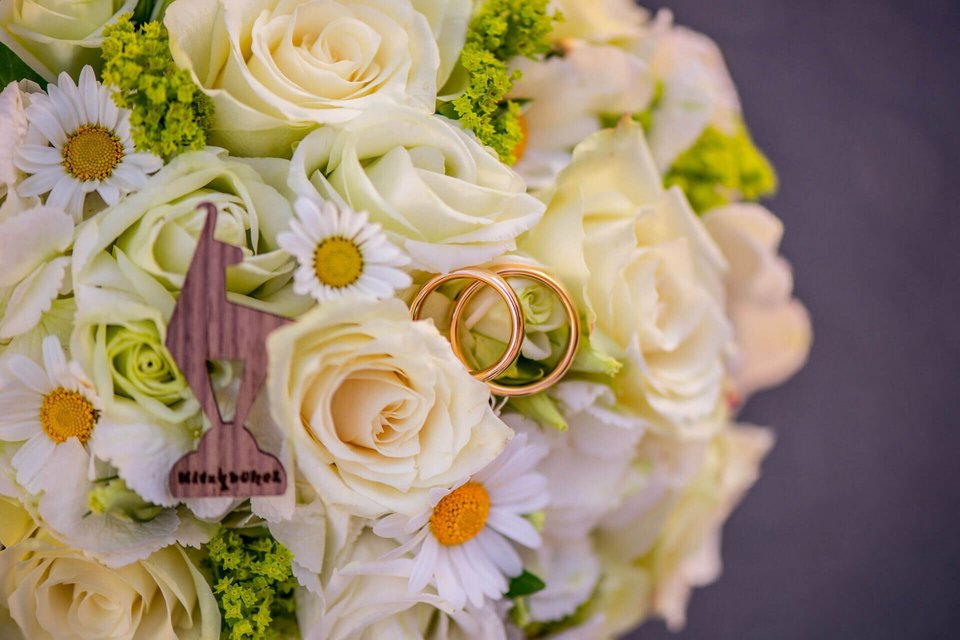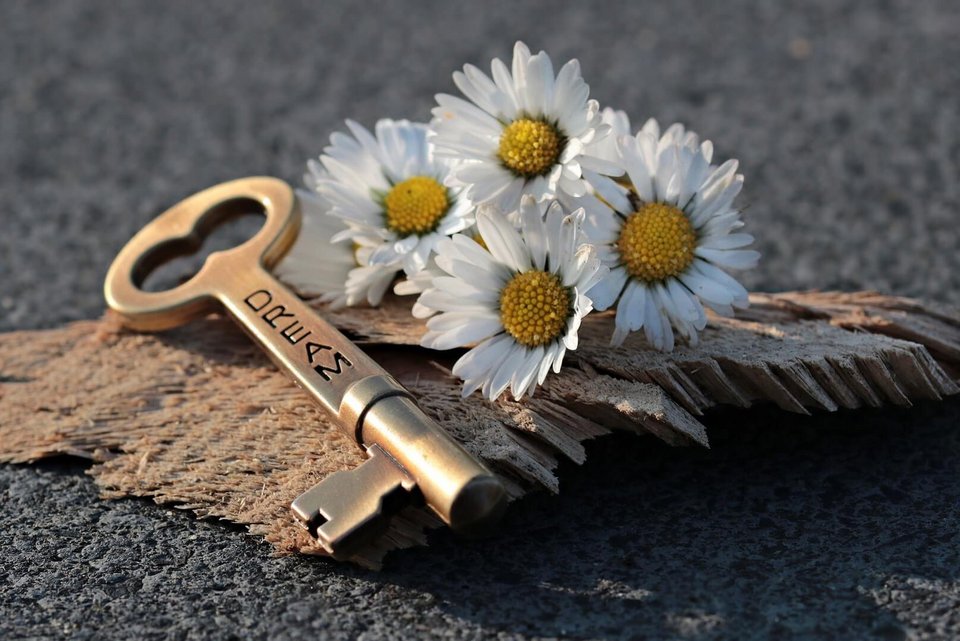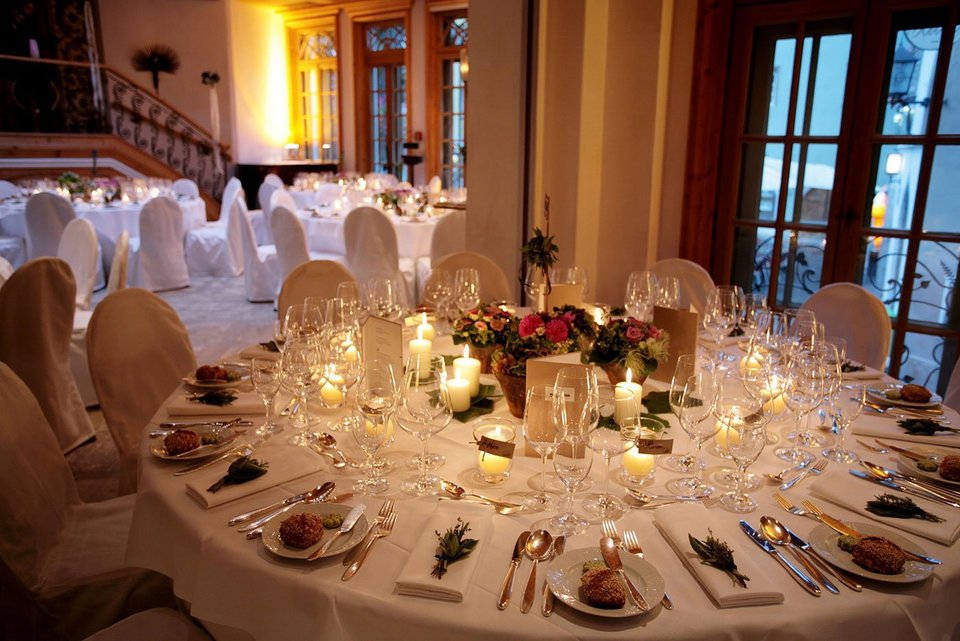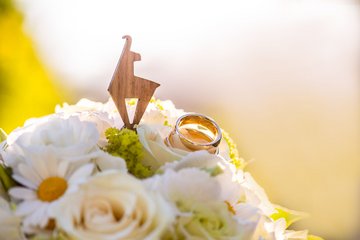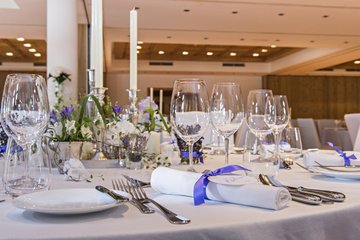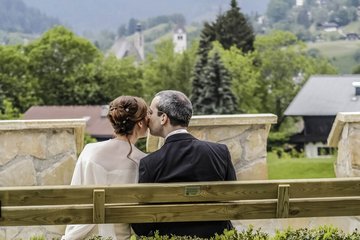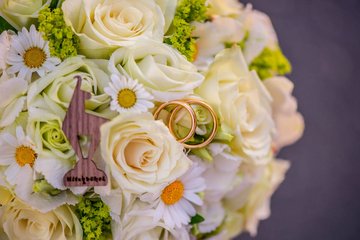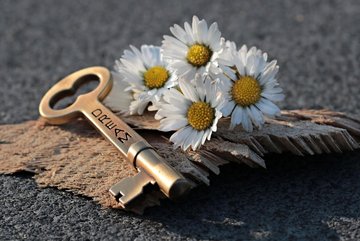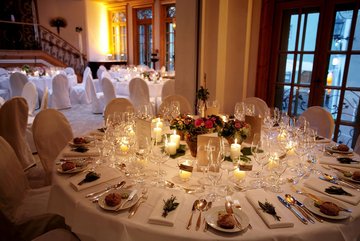 Wedding planner Susanne Dangl
What was the most extraordinary wedding you planned in Kitzbühel?
Every wedding is extraordinary and very special in its own way. Very few brides and grooms want a traditional wedding these days. Hard to believe but my main season is winter. Many of my bridal couples are drawn to the slopes in their wedding outfits on their wedding day, between the registry office and the party in the evening.
What are the top 5 locations for getting married in Kitzbühel?
Whether elegant hotel, rustic alpine hut or a cozy restaurant - in Kitzbühel you can simply find the right location for every taste. My suggestions, for example, quite elegant in the hotel A-ROSA or rustic and in the forest inn Einsiedelei. It is always traditional at Rosi's Sonnbergstuben or cozy at the Hotel Rasmushof at the foot of the Streif.
Can you also get married on the mountain?
Yes, a ceremony with a free speaker is possible. Should the wedding take place outdoors, a plan B is always advisable.
What was the most exotic couple you organized a wedding for?
A Russian woman born in Ukraine, working in Sweden and living in London met her French-born American with Puerto Rican parents, also living in England, in Kitzbühel and got married here. In the meantime, the two live with their little daughter in Abu Dhabi. Among the 42 guests, 20 nations were represented. The day after the wedding, there was a party on the mountain pasture, where everyone came in their national costumes - it was very colorful and beautiful to witness.
Which nation particularly likes to get married in Kitzbühel?
Most of my clients come from England or Germany.
Why a local wedding planner?
On the one hand, as a local, I know some beautiful places that an out-of-town colleague probably doesn't, and on the other hand, it's also significantly easier to work with all the service providers - after a few weddings together, everything goes hand in hand. And if something else is needed at short notice, I'm sure I know the right people who can help. An American wedding party originally wanted to bring the photographer himself, but his plane could not fly on from Paris. I got a frantic call from the bride's mother at 9pm and by 10am the next day my Kitzbühel photographer was on the job - thanks again to Steffi Leo!
How does one become a wedding planner?
Wedding planning is a free trade in Austria. This means that anyone with organizational skills, good intuition and attention to detail can pursue this profession. The WIFI and also private companies now offer courses. But there is one thing you have to be aware of - it takes some time until you earn your first money with it, because the preparation time for a wedding is between 6 months and 2 years. I get most of the requests for weddings on the mountain, of course, and very many for the winter. Always exciting to organize.
Which topics do bridal couples argue about most often when planning a wedding?
I haven't experienced any real arguments yet, but small disagreements every now and then. Mostly they discuss the topic of "music" or the choice of location - but usually the men give in - and that's a good thing!