Together with the Tyrolean celebrity Lisa Hauser, you will be shown one of the most beautiful running tours around Kitzbühel. Perhaps Lisa will also convince you to discover the beautiful Alpine landscape in running shoes.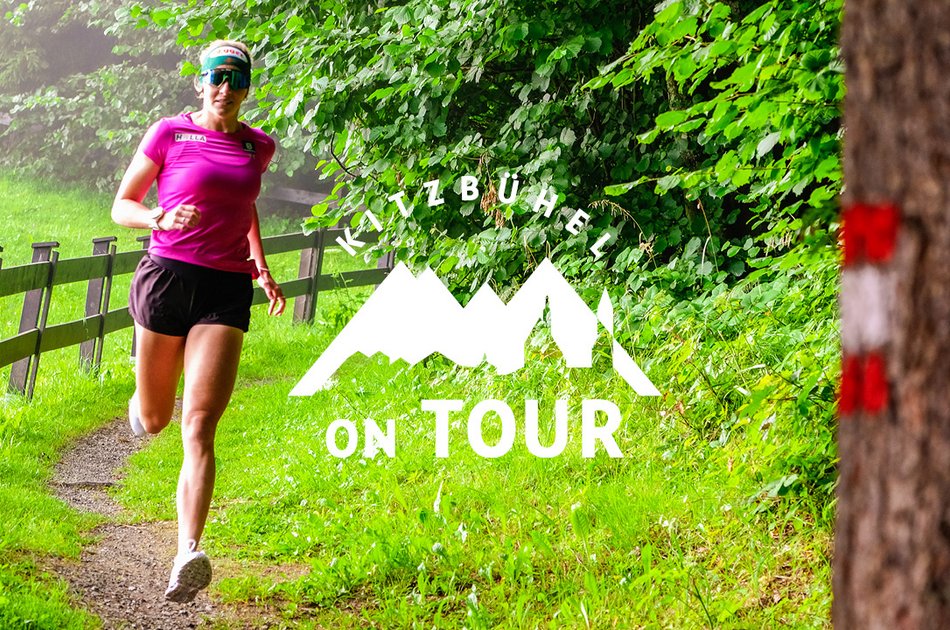 Let's go for a run
From hilly trail running paths and crisp mountain running routes to classic hiking and forest trails and enjoyable tours along the Kitzbüheler Ache river and the shores of the natural jewel, Schwarzsee. A total of 23 routes with a total length of 170 km and 11 different starting points are signposted. We have the right route for every level of fitness.
The running lap




Lisa's run starts at the Pfarrau car park in Kitzbühel. The first stage goes over the Pulverturm to our #LocalHero, the Schwarzsee, which is half circled. At a brisk pace, the route goes up to the Lebenberg at the Forstmeile. Finally, Lisa runs back into town to the starting point at the Pfarrau car park. Now nothing stands in the way of a well-deserved breakfast.