Every day like vacation – a gift to live here
Margarete Klingler, goldsmith in Kitzbühel and part of our "LocalHeroes" series, raves about her hometown Kitzbühel. That's why she gladly returned to Kitzbühel after her schooling and vocational training as a goldsmith.
Margarete has turned her hobby into her profession. Already at the age of 20 she passed the master craftsman's examination. At that time she was Tirol's youngest goldsmith and opened her own business in her parents' house at the age of only 22.
A gift that I can live here and practice my profession
As a child, she preferred to paint or do handicrafts, and doing her homework was not really important to Margarete. It was her grandmother who encouraged Margarete to learn the craft of "goldsmith". She got a taste of it back then from her grandmother's good friend, who was already a recognized goldsmith. Margarete has always been fascinated by the creativity, the love of the craft and the joy of the "precious" materials.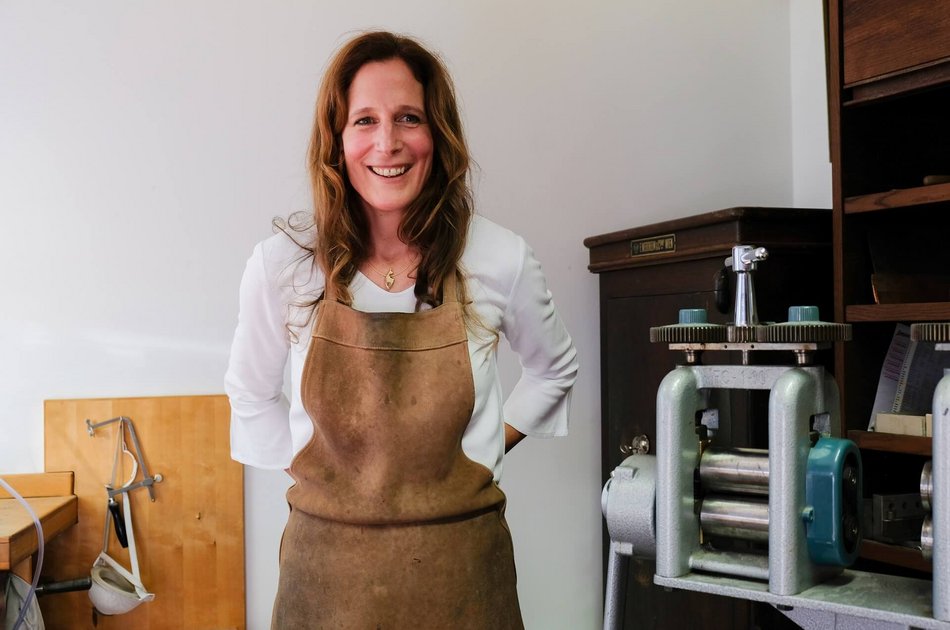 Vom Gold-KITZ bis zum Pirschen im Wald
In 2004 Margarete started with her first Gold KITZ collection. The idea was born from the Kitzbühel city coat of arms. In 2006 she was proud to present a 25-piece collection. It was a great success for her, the many hours of filing and tinkering had paid off. Only the highest quality materials such as 18 carat gold and precious stones of the highest quality are used for the Gold KITZ collections. This is the philosophy of Margarete.
The sparkling in the eyes of my customers is the most beautiful confirmation for me
In 2011 a Gold KIDS collection was created, a few years later, in 2016 another Gold KITZ creative collection was introduced. Exclusively unique pieces, which make the hearts of jewelry lovers beat faster. Margarete made a very special unique piece from original old iron keys from Kitzbühel. The master goldsmith thus uniquely implements her fine feeling for precious materials. There is never the same piece of jewelry twice, all unique, individually created with great attention to detail.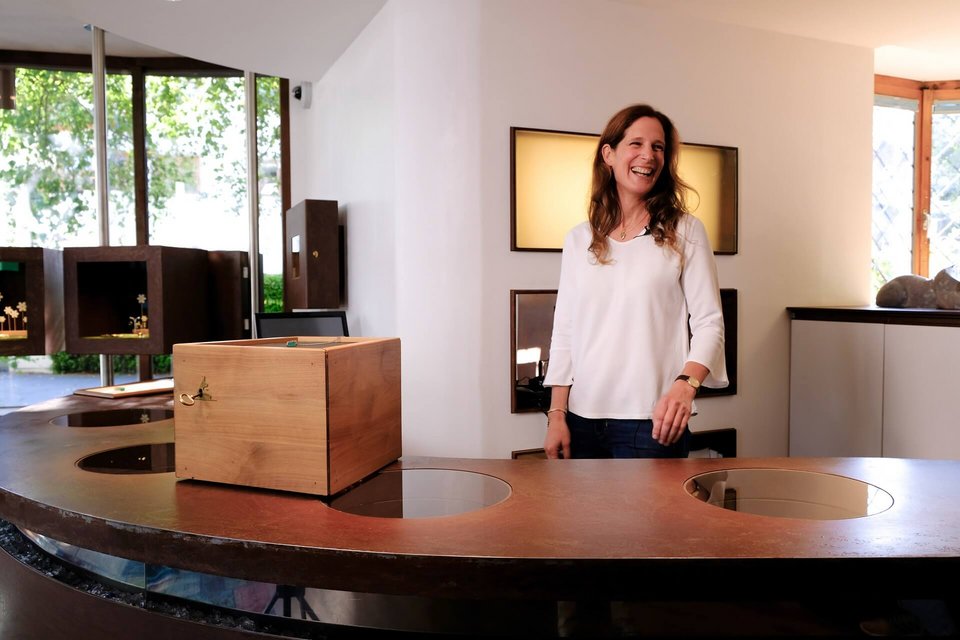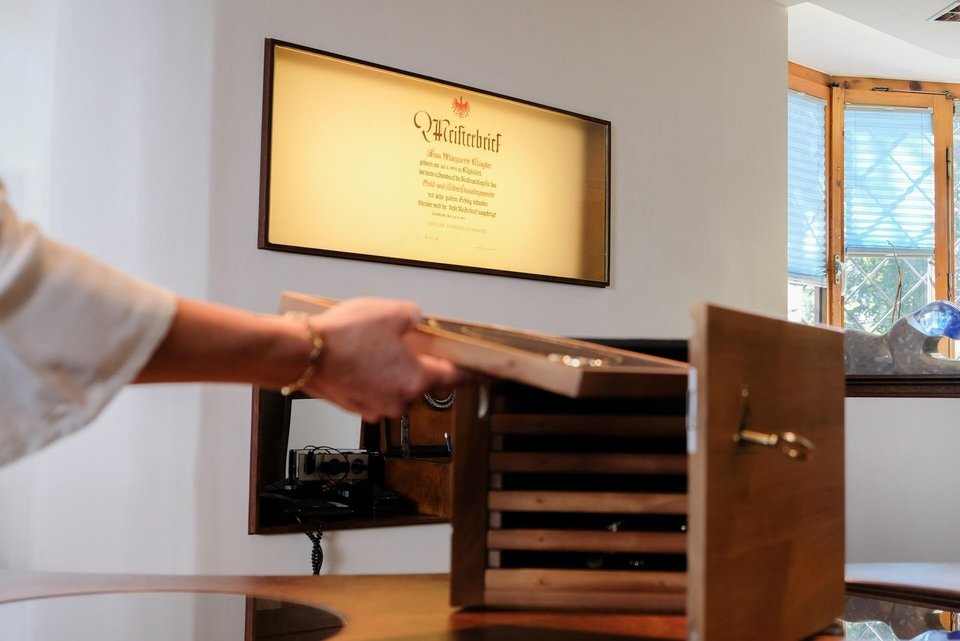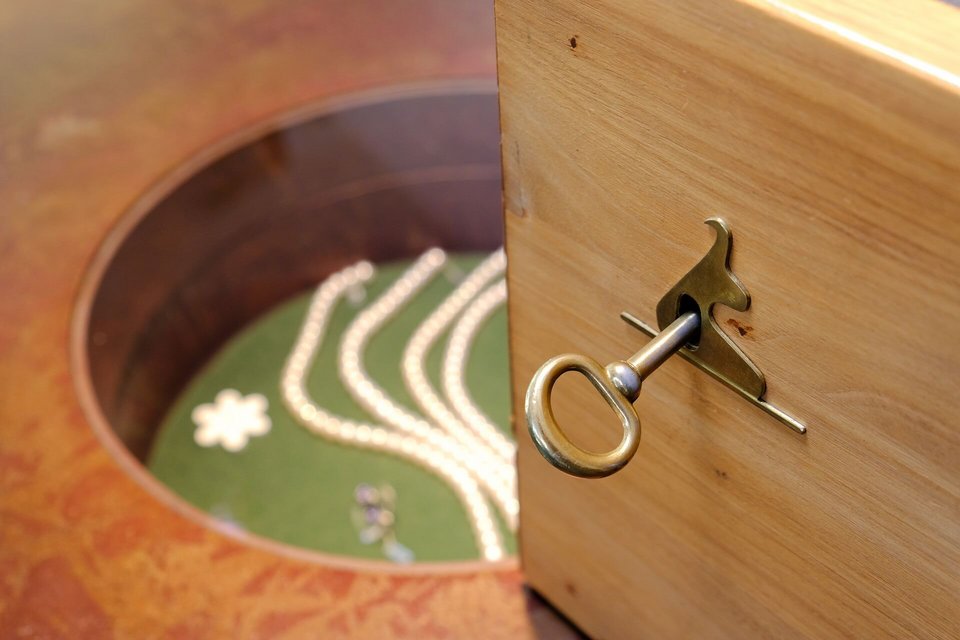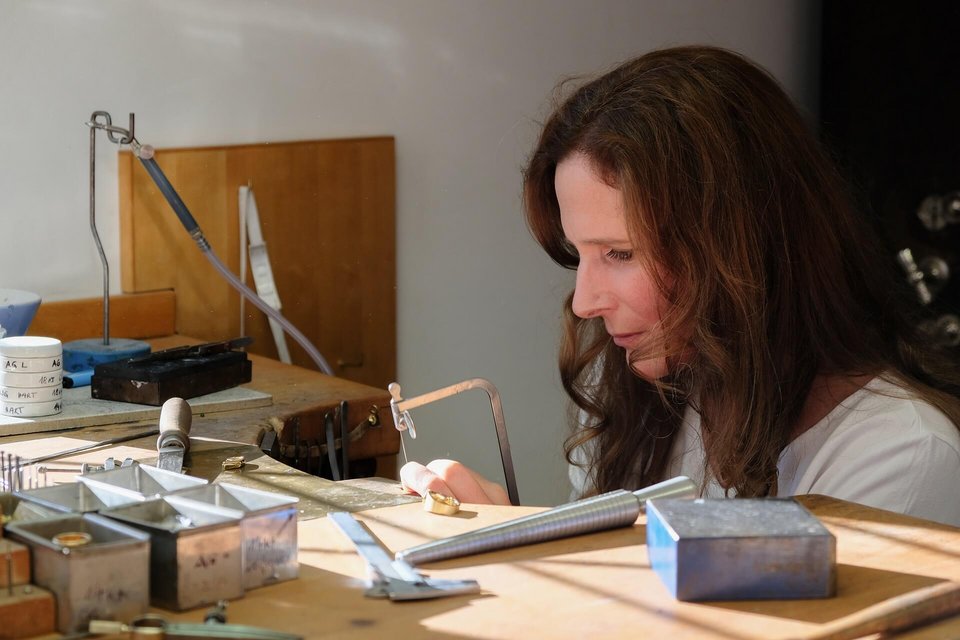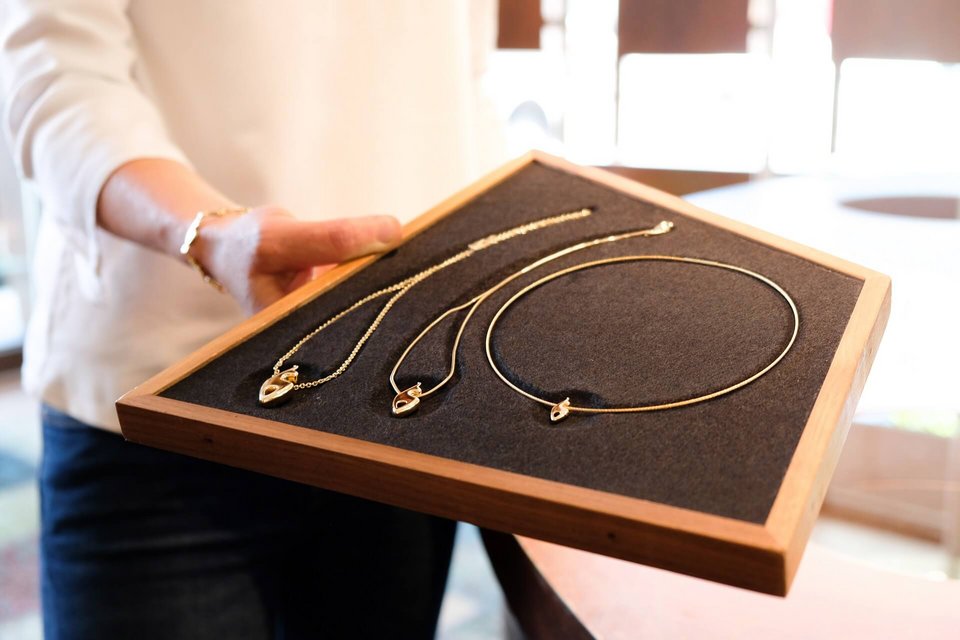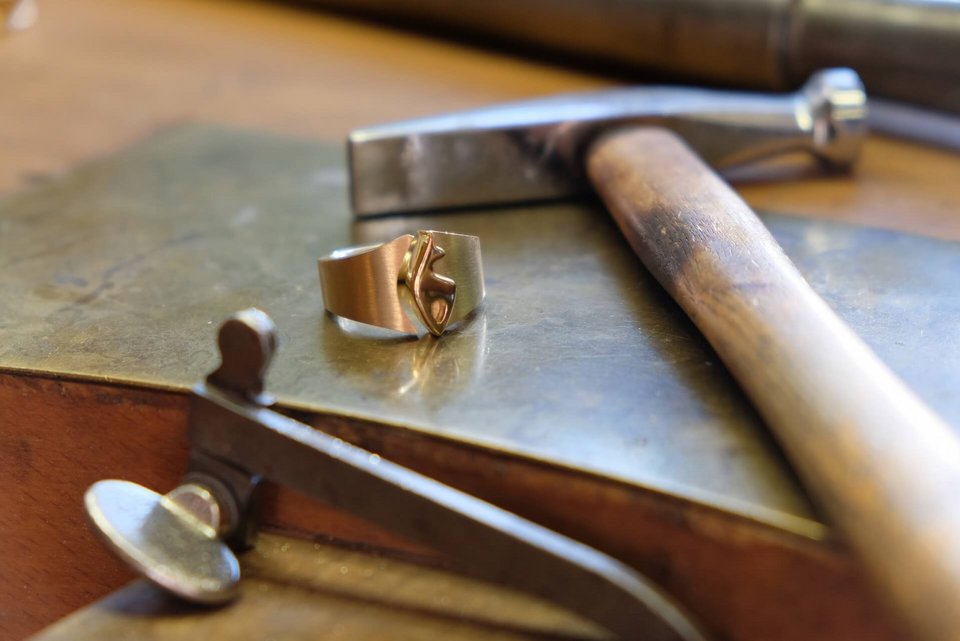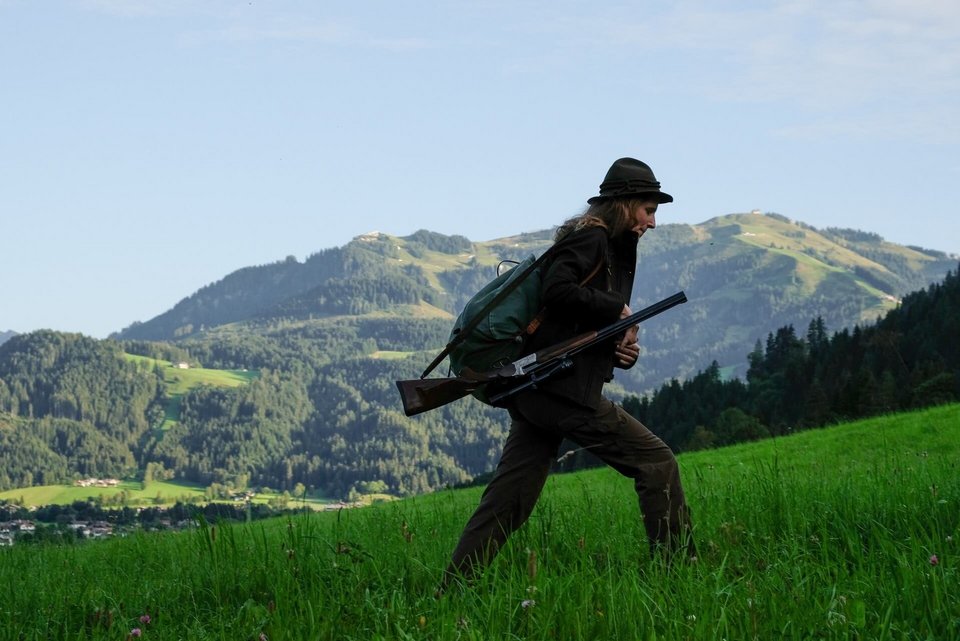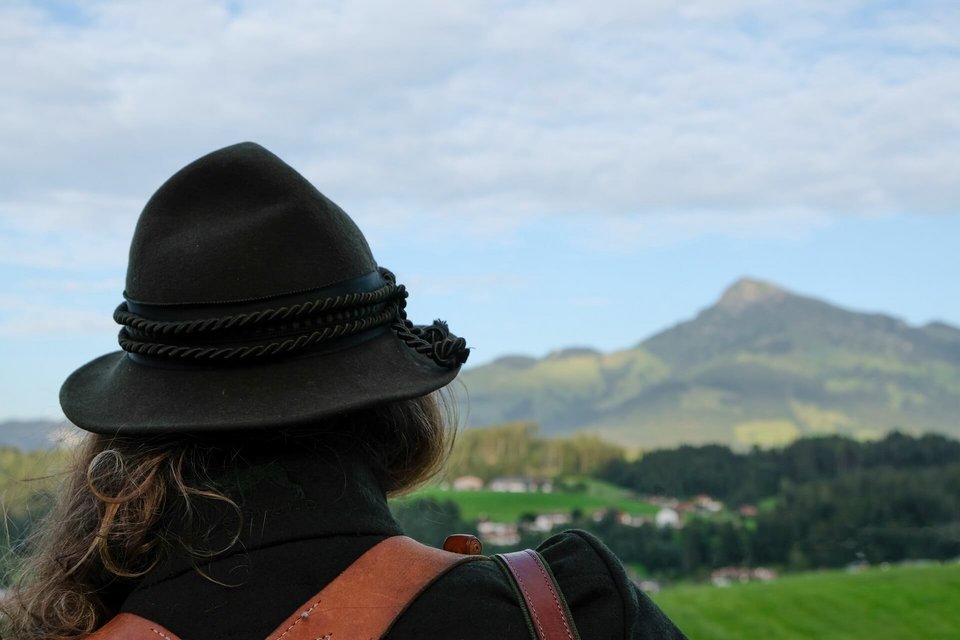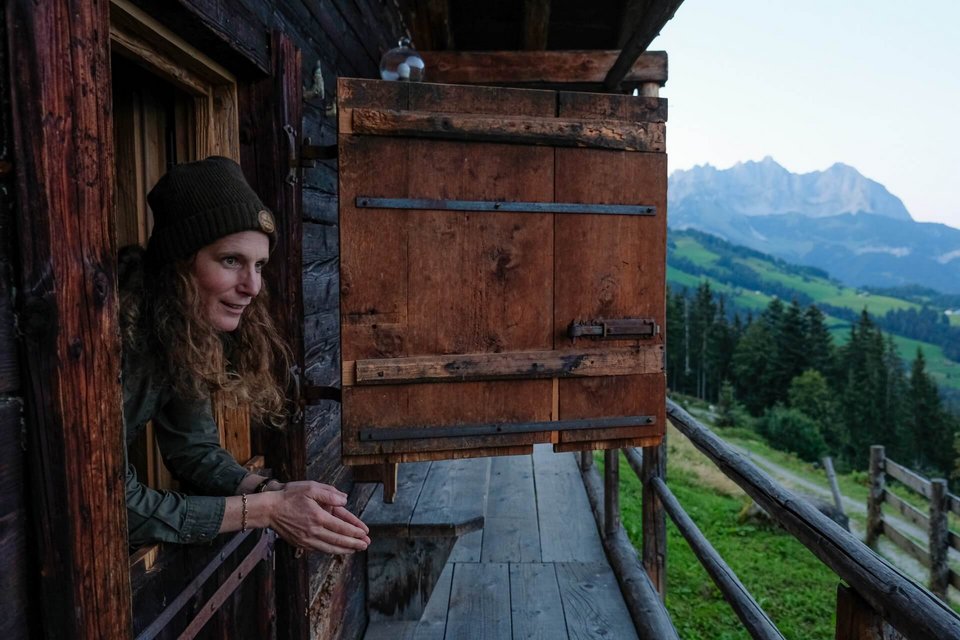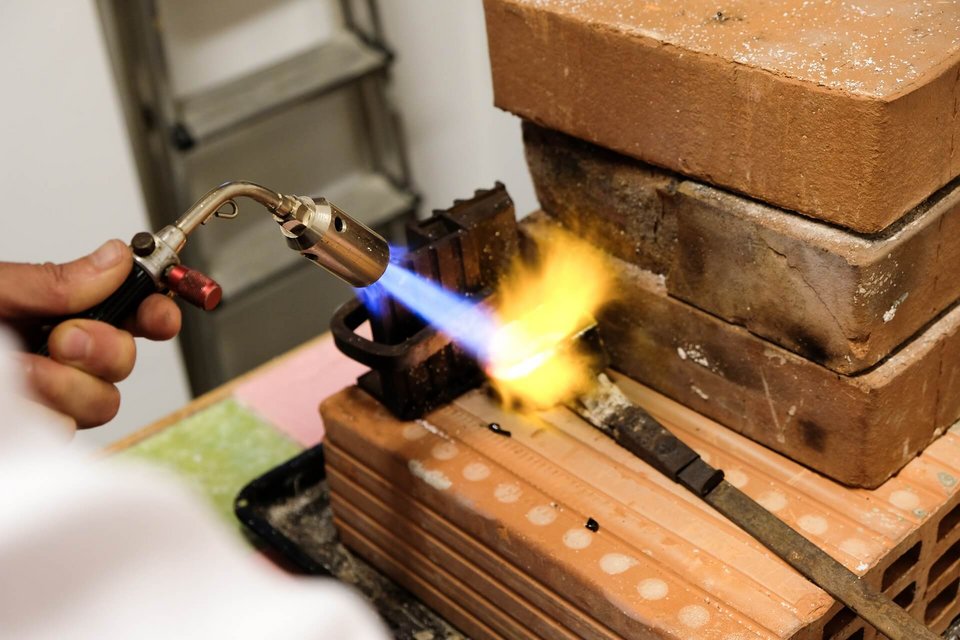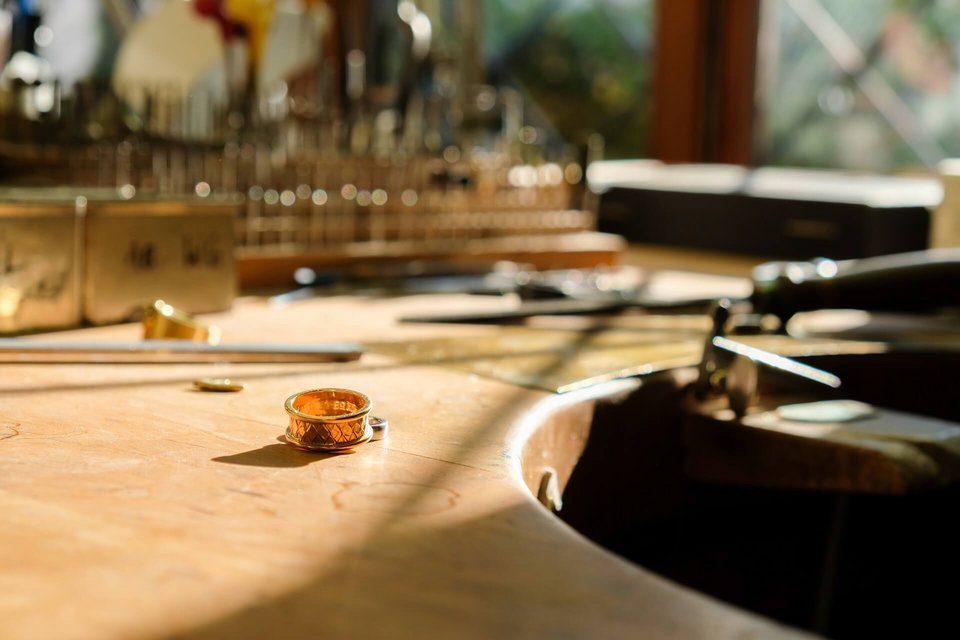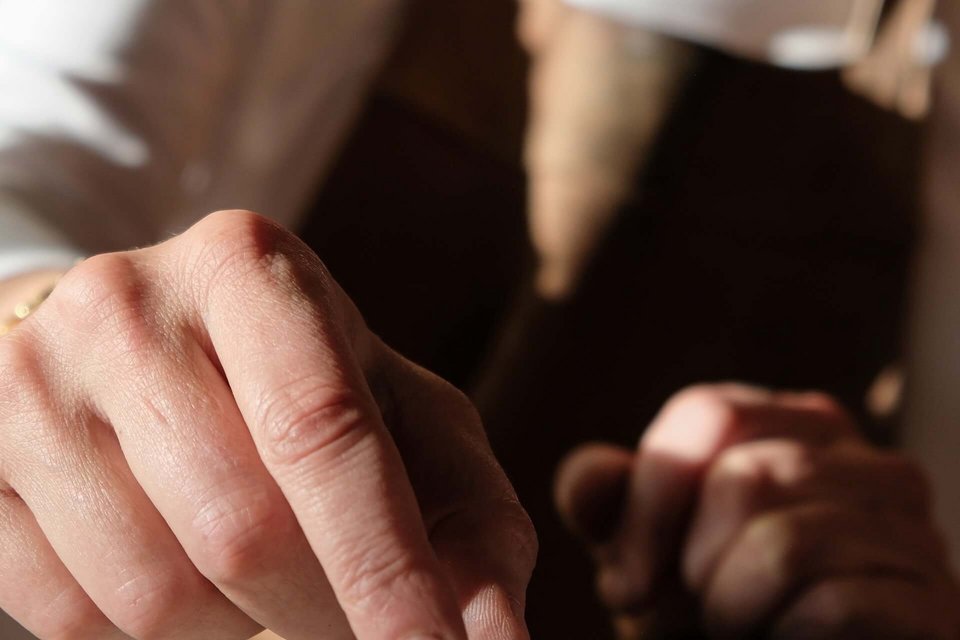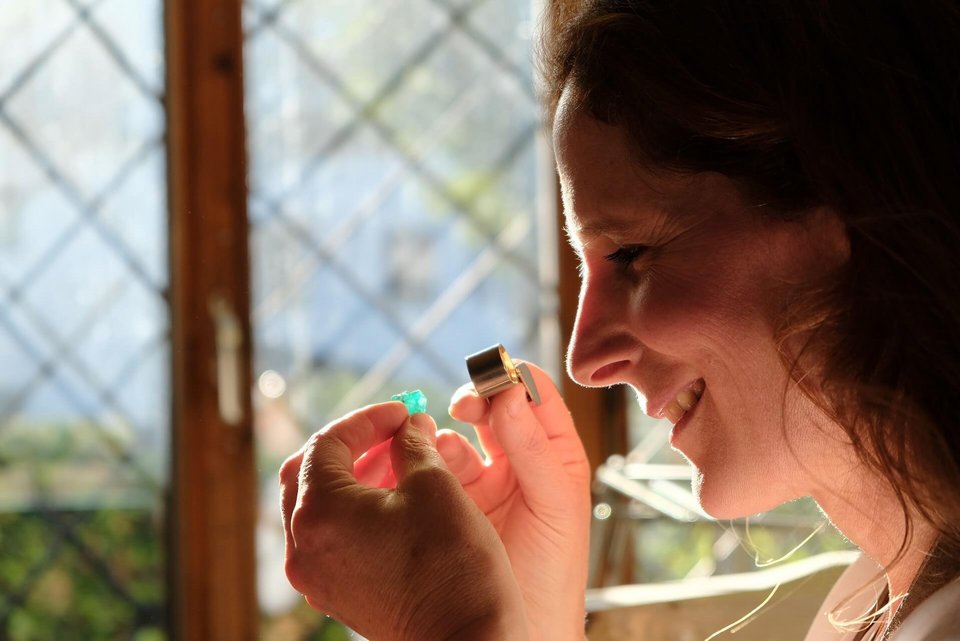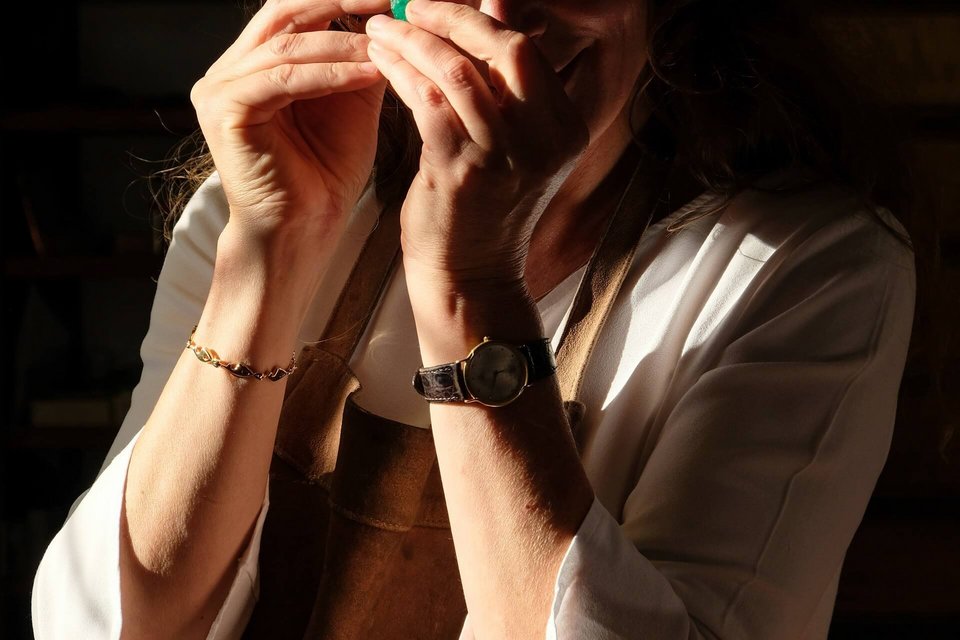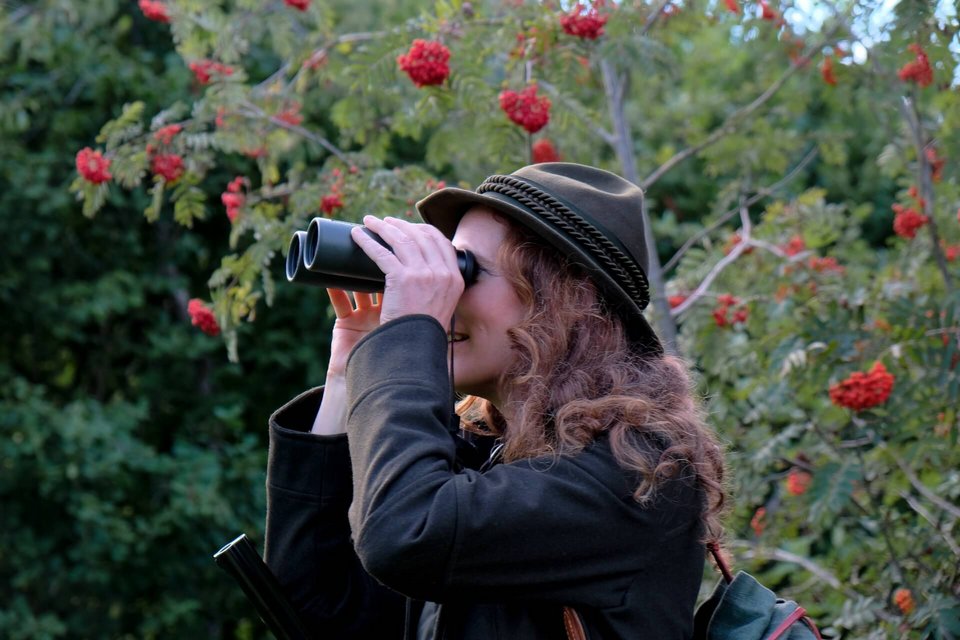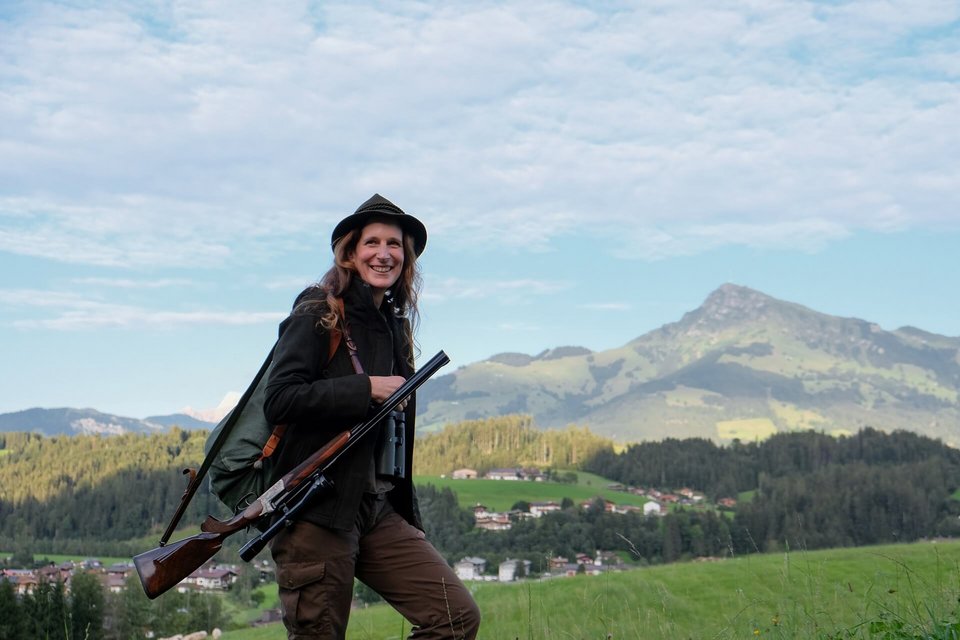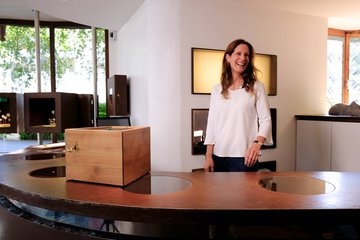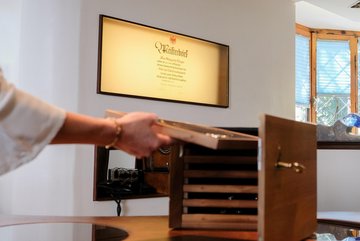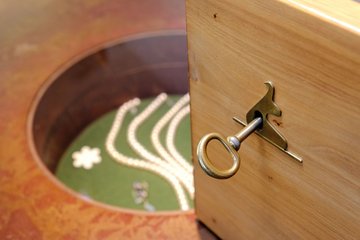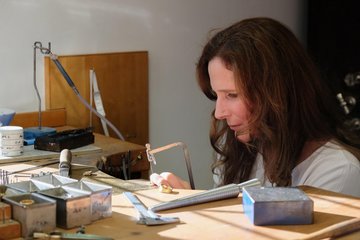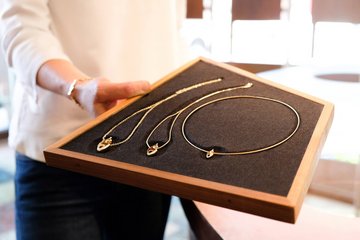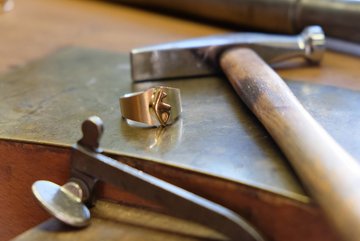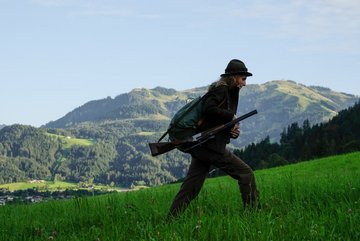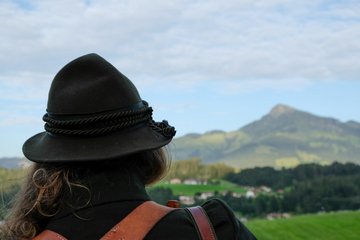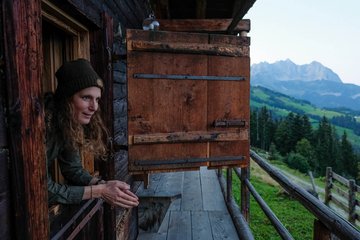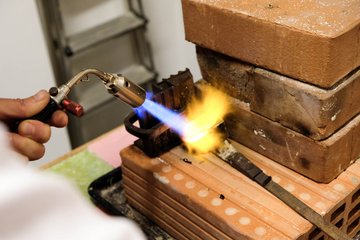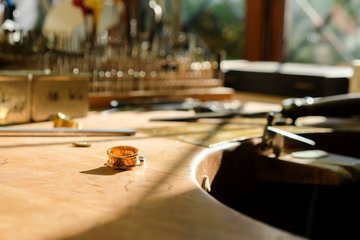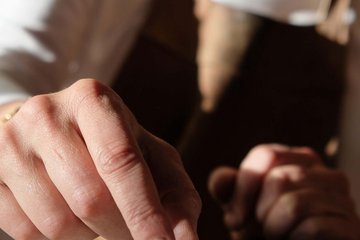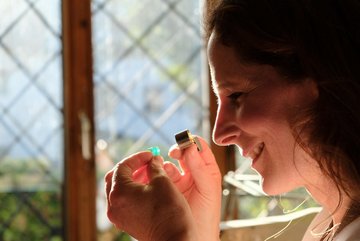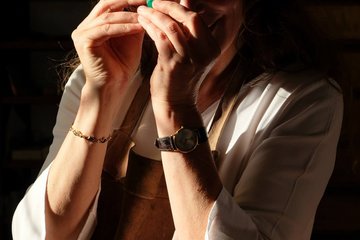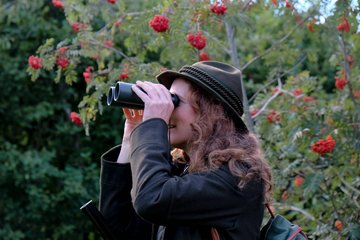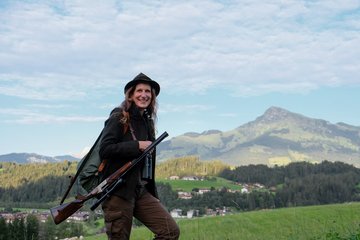 From the studio out into nature
As a mother of two, a wife and a businesswoman, there is not much time for a hobby, but Margarete knows how to organize her time well. Just going out into nature helps her to relax, to recharge her batteries, to be creative and to find inspiration. Already at the age of 12 her father took her hunting, this passion has remained. "The great thing about hunting is that you have to be able to relax, e.g. when walking through the forest you always have to be 100% focused", Margarete tells with enthusiasm and packs her rucksack for a weekend in her mountain hut full of anticipation.
#LocalHeroes from Kitzbühel
It is the people who make Kitzbühel and its vacation villages Reith, Aurach and Jochberg so special. These are exactly the personalities we are talking about in our "LocalHeroes" series, in which the true heroes of our region are put in the spotlight. They would never call themselves heroes, but they are: Because it is only through their passion for what they do that we can all experience the unique Kitzbühel lifestyle.