266 | Angerlalm
Mountainbike tour | | ...
Overview
altitude meters uphill
528 m
altitude meters downhill
41 m
starting point:
Erpfendorf - Kirchdorf i.T.
destination point:
Angerlalm
best season:
MAY, JUN, JUL, AUG, SEP, OCT
Weather
weather today
0°
Compact clouds with no sun
weather tomorrow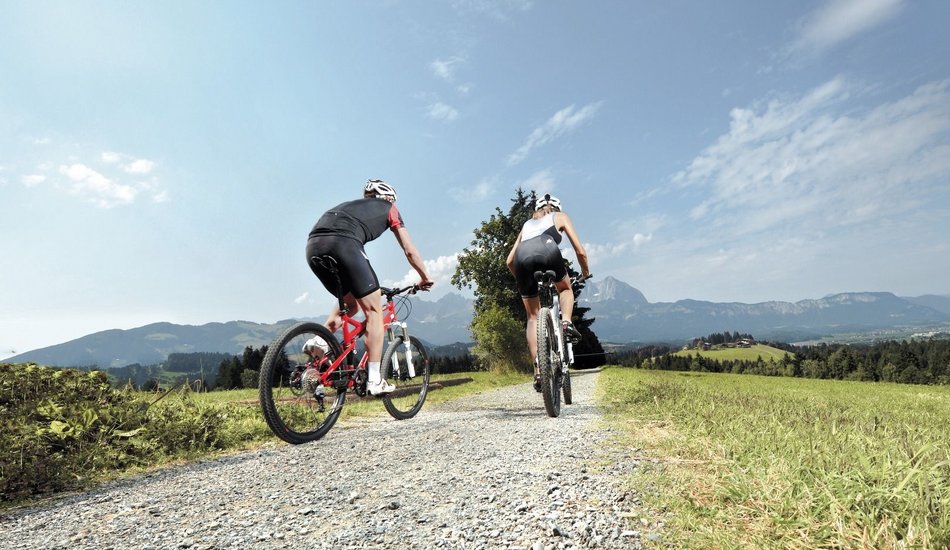 Description
The tour starts at the car park, approx. 800 m after entering Erpfendorf in the direction of Lofer. From Rosenbühelweg turn right into Schleiffergasse. After approx. 200 m, the asphalt road turns into the serpentine forest road, on which you follow the signs to the Huberalm and Angerlalm. Shortly before the Angerlalm, a section of the trail slopes downwards before the final ascent to the destination.